Cliquez sur le menu ci-dessus-à droite pour le contenue de notre site en francais. | Click on the menu above-right for our site's content.

Consumer Survivor Initiative of Niagara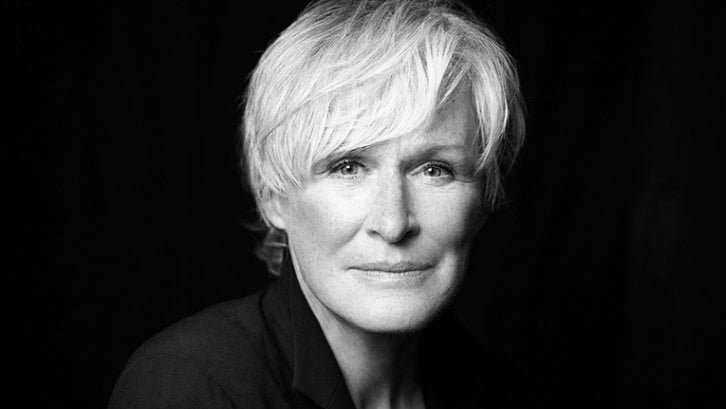 "What mental health needs is more sunlight, more candor, more unashamed conversation about illnesses that affect not only individuals, but their families as well."

(Glenn Close, GoodReads.com)