I see taking care of my emotional and mental health in the same way that I see taking care of a garment:
After it's been through wear and tear, it needs attention.
(Gina Barreca, traduit de la citation originale.)
The Consumer Survivor Initiative of Niagara (CSI Niagara) is a consumer/survivor-driven organization motivated by the belief that self-help groups can improve people's potential, increase their self-esteem, and inspire them to self-advocacy.
CSI Niagara is one of many alternative community-based support organizations available throughout the Niagara Region. Our focus is on the empowerment of our members. Our self-help group believe strongly in the value of lived experience and in sharing personal experiences with other group members.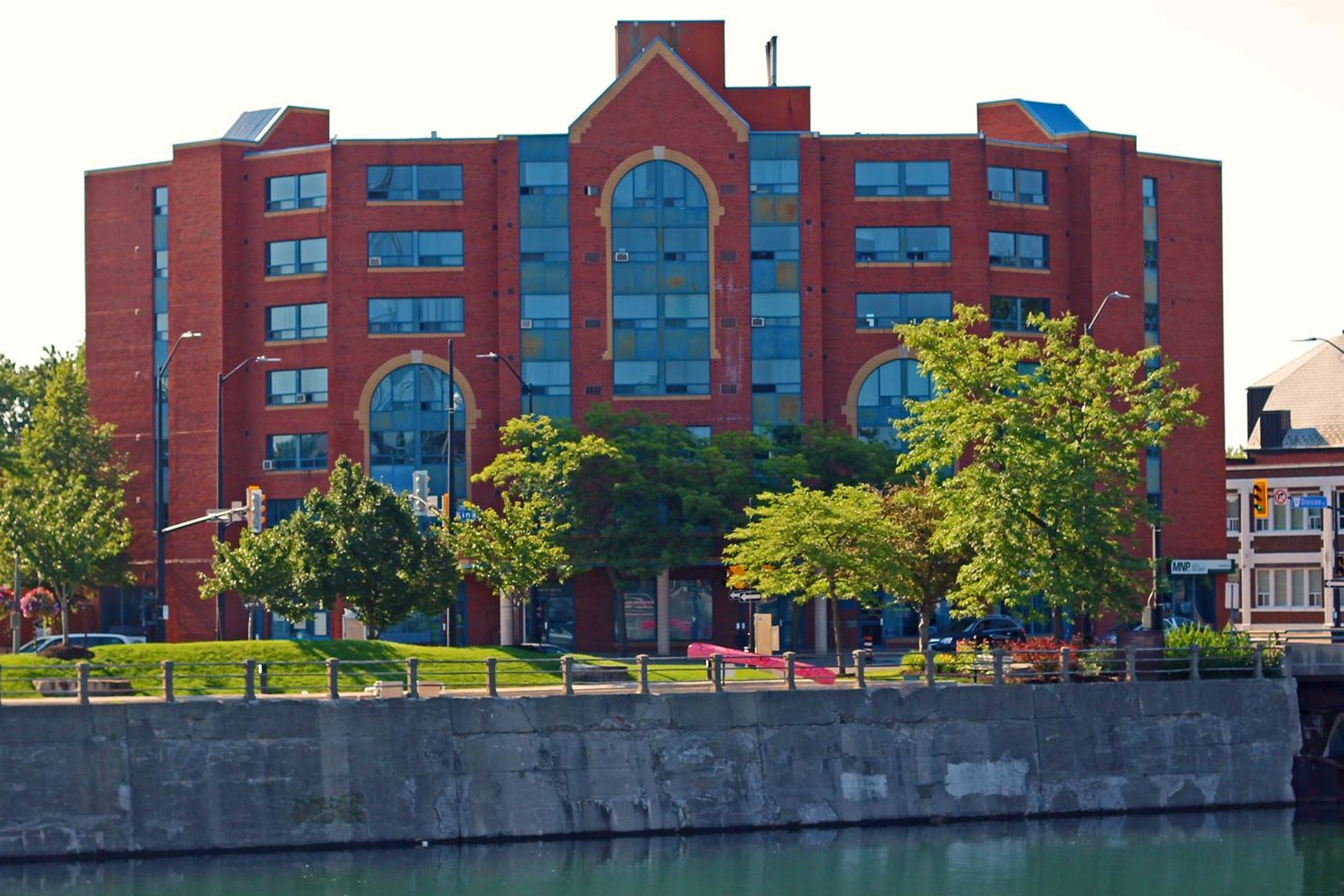 60 King Street, Unit # 103
Welland, ON L3B 6A4
Telephone: 905-732-4498
Facsimile: 905-732-5012
Health care is your right and the right of your family, let's tell our leaders all people deserve quality health care.
Talk to your local health worker about getting the information and support you need to take care of your own health and the health of your family.
Quality health care is good for our health, good for economies and good for society. Let's call on world leaders to make health for all a reality!